VAGO'S NOTEBOOK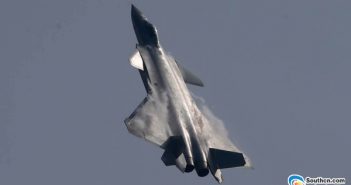 At the Zhuhai Airshow last week, China formally debuted its J-20 stealth fighter, prompting comparisons to America's stealthy super fighter, the F-22.
Some dubbed the J-20 China's F-22 clone.
That sounds interesting, but is far from the mark as the two jets couldn't be more different, driven by the differing needs of the countries that developed them.