VAGO'S NOTEBOOK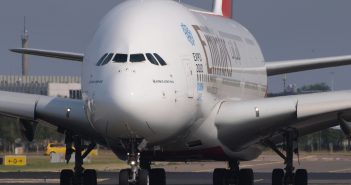 You can't be a real airplane lover and take satisfaction in seeing the end of a flagship aviation program.
That said, Airbus' decision last week to halt production of the A380 by 2021 will bring an end to a polarizing program.
It was neither sleek nor particularly attractive, but it was an astonishing aeronautical achievement that was ultimately too big to succeed.