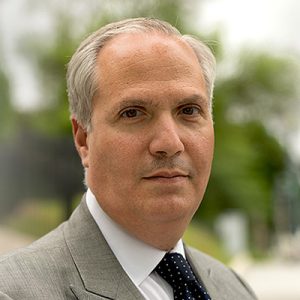 Vago Muradian
Founder & Editor
For nearly 25 years, defense and aerospace leaders in both the public and private sector have relied on Vago Muradian's reporting and editorial opinions. Vago's in-depth coverage and analysis of national and international security has made him a go-to authority on policy, strategy, innovation and technology, as well as a trusted source for the news that matters most.
As editor of Defense News for 14 years, Vago developed a network of international correspondents in 21 countries. He founded and hosted Defense News with Vago Muradian, the world's first weekly TV program dedicated to defense issues, which aired in Washington, D.C., and worldwide on the American Forces Network.
Vago also founded and served as managing editor of Defense Daily International in addition to his role as a business and international reporter for Defense Daily, a U.S. newsletter covering the defense and aerospace industry. While at Defense Daily, Vago won numerous awards including "best breaking news coverage" for his 1998 coverage of the U.S. government's rejection of a proposed merger between Lockheed Martin and Northrop Grumman.
Prior to Defense Daily, Vago served as Defense News' land warfare reporter and later covered global operations, including in Europe, Haiti, Somalia and Zaire for the Air Force Times, the independent U.S. publication covering the U.S. Air Force.
Vago regularly appears on C-SPAN, CNN, CNBC, MSNBC and conducts radio interviews for international outlets such as the BBC, the Australian Broadcasting Corporation and Swiss TV. His reporting and commentary is cited in books quoted in publications like the The Economist. He is a frequent speaker, panelist and moderator at international defense events, and he lectures at the Defense Acquisition University at Fort Belvoir, Virginia.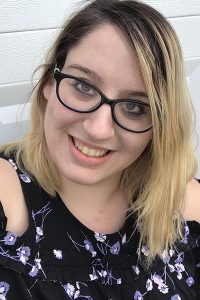 Jennifer-Leigh Oprihory
Digital Editor & Videographer 
Jennifer-Leigh is a Medill trained multimedia investigative journalist, editor and storyteller. She holds an M.S. in Journalism with a National Security Specialization and a Health & Science Reporting Concentration from Northwestern University's Medill School of Journalism, Media, Integrated Marketing Communications, and a B.A. in English Literature and Writing from New Jersey City University. She has previously worked as the Military Times and Defense News Early Bird Editor in Virginia, a Digital Fellow at the Medill National Security Journalism Initiative in Washington, a Night & Weekend Producer on the National Desk of Advance Digital, Inc., and an intern with the Magnum Foundation in New York.  Her work has appeared in outlets including Military Times, USA Today, UPI.com, McClatchy DC and more.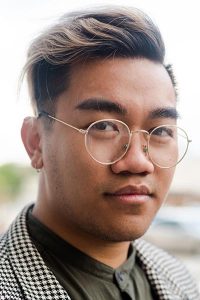 Jarell Mique
Videographer & Video Producer
Jarell is a commercial and documentary filmmaker, as well as a US Army veteran.