Air Power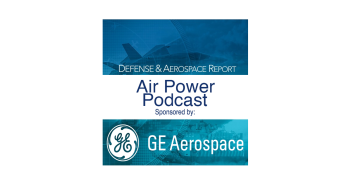 On September 5th, Air Force secretary Frank Kendall sent a letter to the entire service outlining a new initiative to rebuild and re-organize the Air Force. Just before he released that letter, he sat down with The Air Power Podcast to discuss the motives behind and goals for that reorganization, along with other major Air Force issues.
In particular, he was very blunt and impassioned about Senator Tommy Tuberville's continuing hold on the military promotion and reassignment process.
 
Because he was making timely news, we are getting this program into your hands a day early.